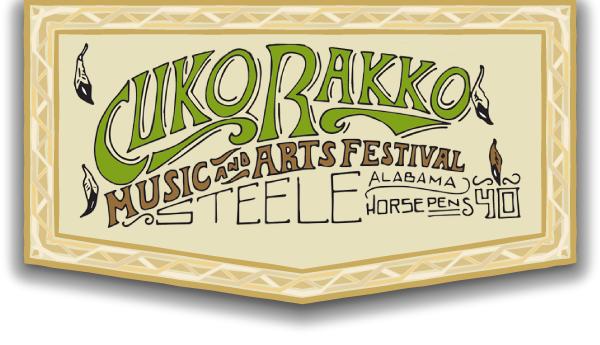 On Sunday, October 5th, Remembering Mikey is proud to be a part of the Cuko Rakka Festival.  Come experience that "magic feeling on the mountain" at the second CukoRakko Music & Arts Festival at the breathtaking natural amphitheater of Horse Pens 40 in Steele, Alabama.
Come cleanse your soul at this friends and family event on October 3-5, 2014.  The CukoRakko Fallfest will feature diverse music with mixed media arts, including glass blowing and blacksmithing, yoga, rock climbing, hiking, kid's activities, food & drinks, craft vending, craft beer and more. The 2014 CukoRakko Fallfest has also added a PDGA Disc Golf Tournament and a Home Brew Beer contest. Please visit the official Cuko Rakka Festival page at http://www.cukorakko.com
VIP Weekend Pass $100: Includes access to 3Day festival with VIP parking, camping, restrooms, observation deck and picnic tables, food & beverage, craft beer, festival T-shirt and poster.
Friday & Saturday including two nights camping $65.00 at gate
Saturday including one night camping $55 at gate
Sat only no camping $40 at gate
Sunday $25.00 at gate
Kids 10 & under free
11-16 day pass $20 at gate for Sunday only