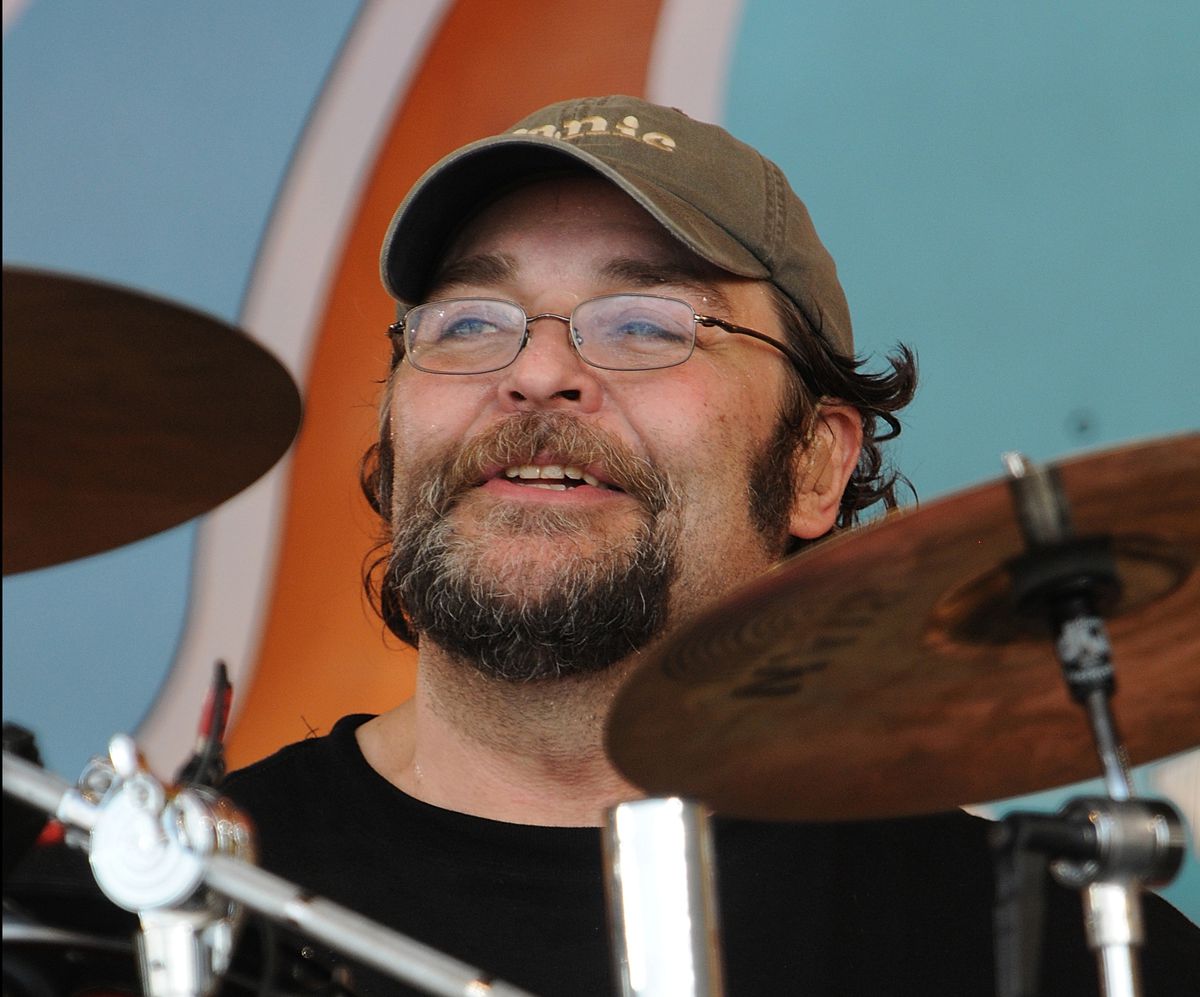 Todd Nance (November 20, 1962 – August 19, 2020) was an American musician. He was best known as the original drummer of Widespread Panic, a band he was a member of until his departure in 2016.
Nance co-founded the supergroup Barbara Cue in 1997 with William Tonks, John Neff, Jon Mills, and Crumpy Edwards. The project was originally formed as an NRBQ cover band, but they soon developed their own material and began recording; they released three studio albums.
During his hiatus from Widespread Panic, Nance performed sporadically with a band billed as Todd Nance & Friends. Some musicians who performed with him in this group included Luther Dickinson, Jerry Joseph, and David Barbe and Sam Holt.
In addition to these bands, Nance sat in with a number of bands following his hiatus and departure from Widespread Panic.
Nance died on August 19, 2020, in Athens, Georgia. He was 57; his death was first announced on Facebook by collaborator Cody Dickinson and was later confirmed by Relix.
We will miss you Todd!